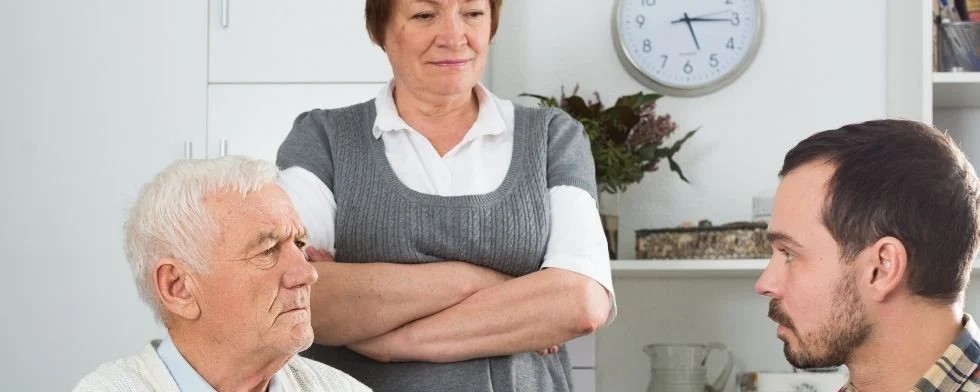 Sometimes the contents of a will are unexpected and may exclude people who were assumed to be included. Although being left out of a will is not a situation you imagined yourself in, it is important to consider your position, take steps to clarify why you were not included, and explore the legal remedies for contesting the will if necessary.
Contesting a Will in California
As a child or spouse of the deceased, you have certain rights when it comes to the inheritance of property or assets of your family member. An author of a will, called a testator, may attempt to disinherit you for a variety of reasons by omitting you from a will. Some common reasons for being left out of a will or trust include:
Testator has neglected to update their estate plan
Testator and heir had unresolved conflict
Testator has provided for their child or spouse by other means
It is important to discuss the specifics of your case with an experienced estate planning attorney to determine if you have been wrongfully disinherited and possibly seek recourse. As the spouse or child of a deceased family member you may be entitled to up to half of the deceased family member's estate, unless the will left specific language to disinherit you.
One way to challenge your disinheritance is to contest whether the will is valid. For a will to be valid in California it must be in writing, signed, and witnessed by two or more individuals. If the will is declared invalid, the estate is distributed to the decedent's heirs as required under California law.
Another option that may be explored is whether the deceased was under undue influence, or lacked the mental capacity to make a will. Undue influence in will writing occurs when a person is compelled to draft their will to comply with the wishes of another. In either case, it may be argued that the will does not reflect the wishes of the decedent, and if proven, may be declared invalid.
Finally, there may be loopholes in the language used to disinherit you that may be challenged. For example, a child may challenge language that asserts they have been adequately provided for by other means.
Reach Out to a Knowledgeable California Estate Planning Attorney
If you believe you have been wrongfully disinherited, you should consult an experienced trusts and estates planning attorney. Daniel Leahy is prepared to treat your unique situation with the sensitivity and attention to detail it deserves. Mr. Leahy is an experienced Northern California attorney who handles matters of trust and estate law. Serving Alameda County and the surrounding area, the Law Offices of Daniel Leahy in Oakland is prepared to handle your legal questions after a loved one has passed. Call (510) 985-4151 or contact us online to set up a free consultation.